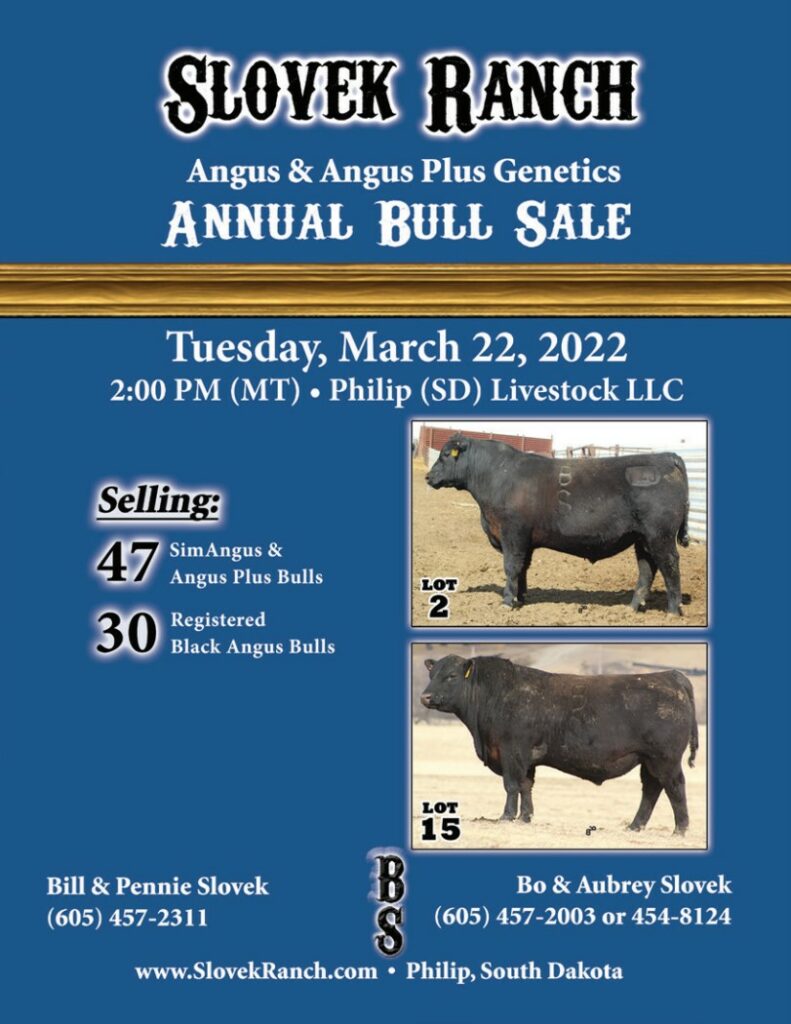 Annual Bull Sale 2022
Tuesday, March 22nd, 2022
2:00 PM MST at Philip Livestock LLC
Philip, south Dakota
Selling 77 Yearling and Two-Year-Old Bulls
CATALOG CORRECTION LOT 38
UPDATED REGISTRATION # 4003228 AND EPDs
DNA came back and his numbers went crazy!!!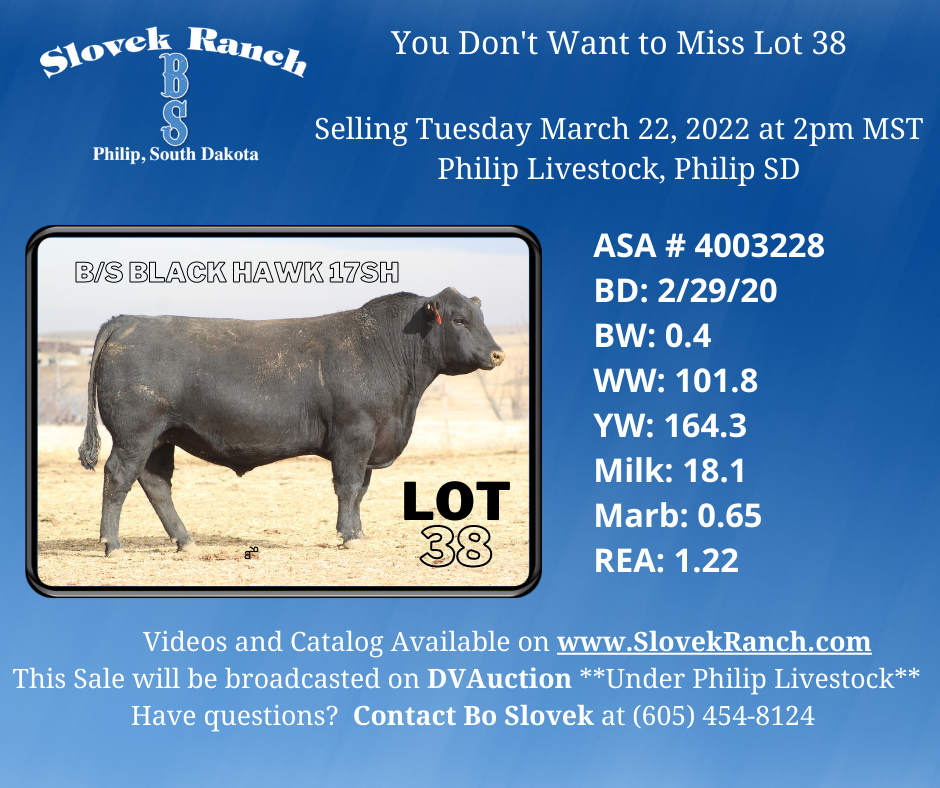 Annual Bull Sale 2021
Tuesday, March 23rd, 2021
12:00 Noon at Philip Livestock LLC
Philip, south Dakota
Selling 75 Yearling and Two-Year-Old Bulls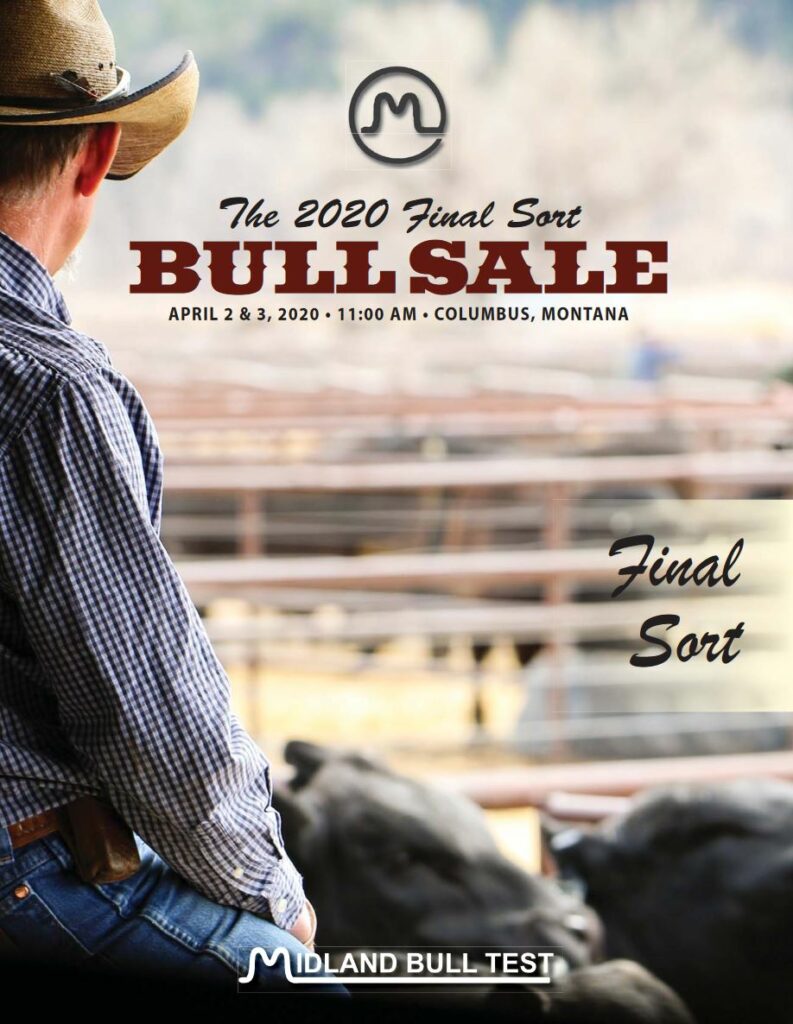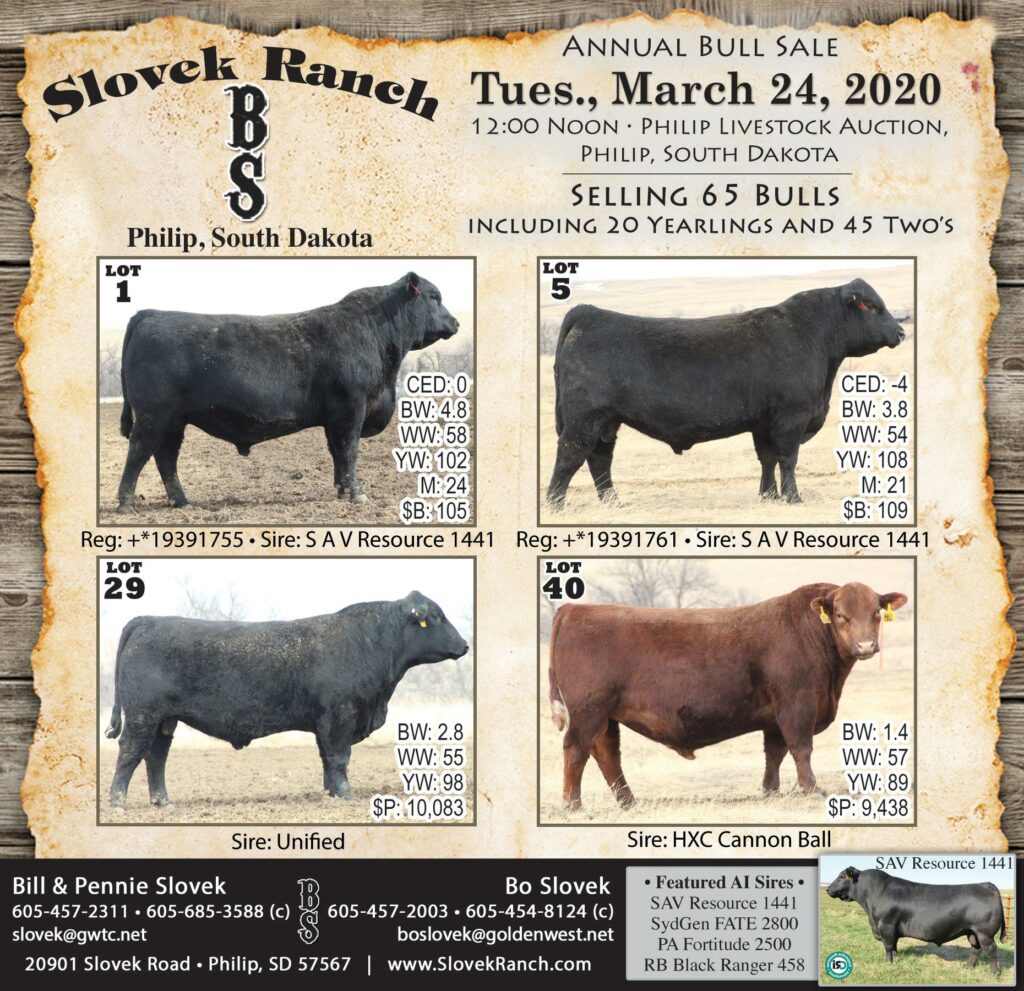 Annual Bull Sale 2020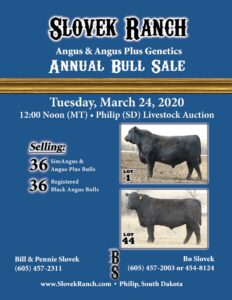 NEW DATE!! Tuesday March 24th at the Philip Livestock auction in Philip, SD, where we sell the top Angus hybrid, Angus composite, and registered Angus bulls. This year, we are offering both two-year-old Angus bulls and yearling bulls.
Selling 36 Sim Angus & 36 Angus Plus Bulls, Registered Black Angus Bulls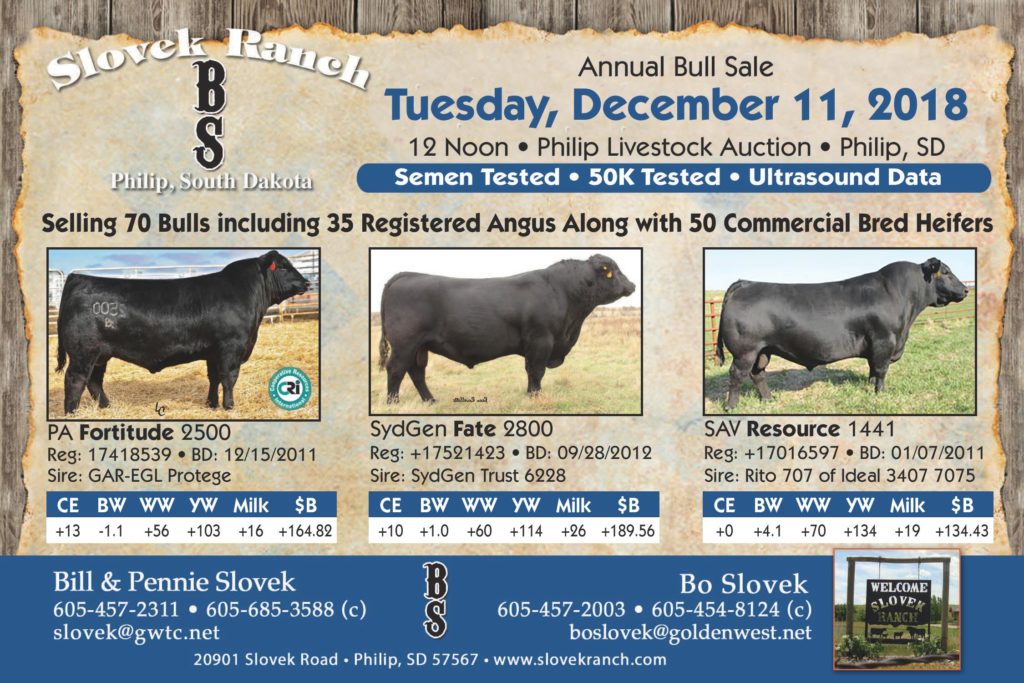 Annual Bull Sale 2018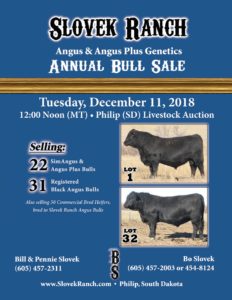 Selling 22 Sim Angus & Angus Plus Bulls, 31 Registered Black Angus Bulls along with 50 commercial bred heifers.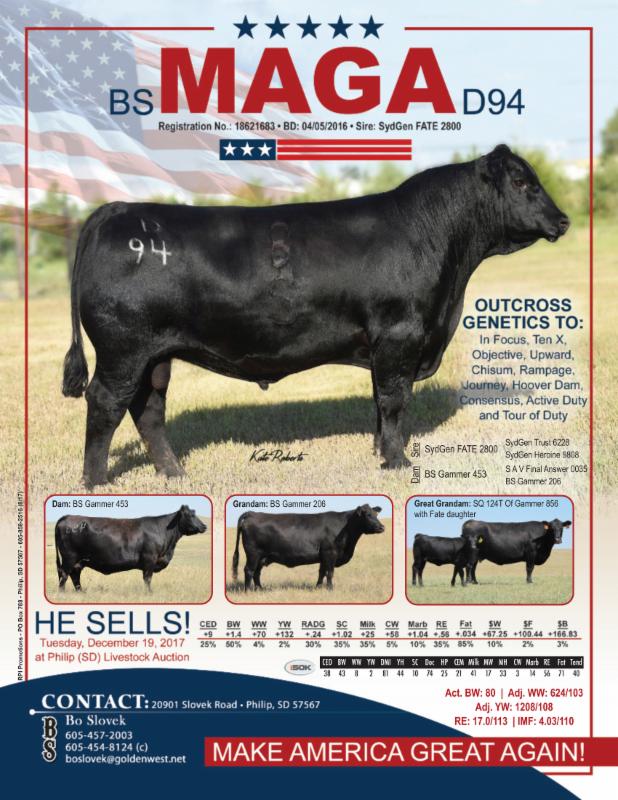 Annual Bull Sale 2017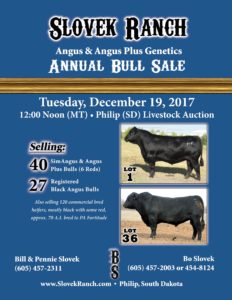 70 Ai bred to PA fortitude and 40 bull bred to fortitude and fate sons on offer this year.